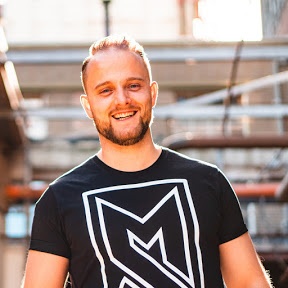 Working with Rafal is a joy. He works structured, clear and uses really sophisticated sounds to achieve best possible results. I can definitely recommend in him.
Rafal provided me with high-quality versatile sound effects for my educational Youtube videos. He's my new go-to for any new sound effects and ambient noises!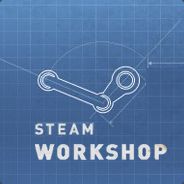 An absolute pleasure to work with, friendly, professional and enthusiastic about the projects you bring him. I have worked with Raf for several jobs now, and have been pleased with them all. Already planning continuing the collaboration on future projects.