foley | sound design | mixing
sound re-design | mixing | voice-over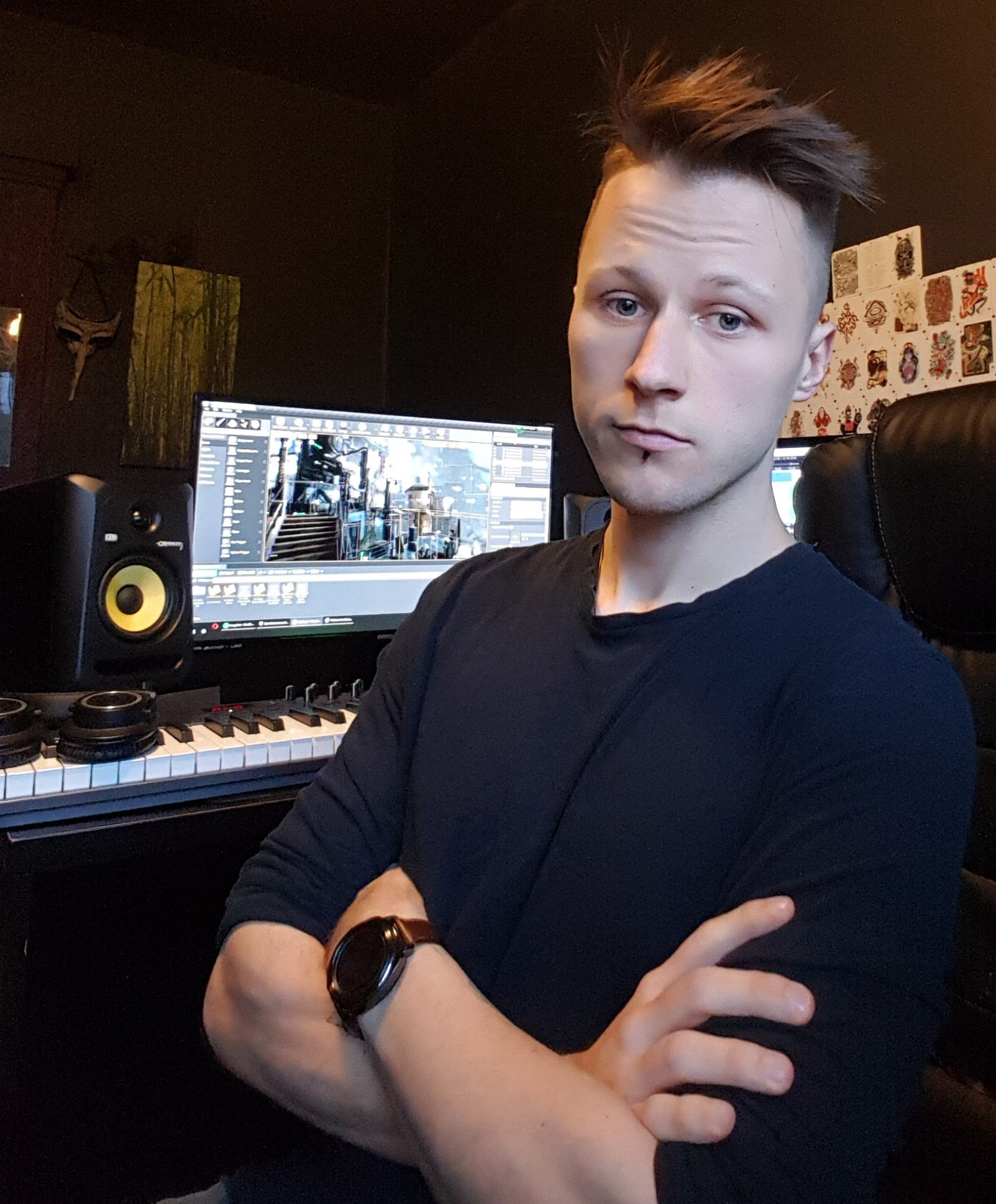 Rafal Ostropolski
Sound Designer
Flexible and open for new projects as well as remote or in-house position. Bachelor's degree in Sound Design and years of experience working as a freelancer on a variety of projects.    Avid gamer and fitness lover. Notoriously abandons quests to explore game forests.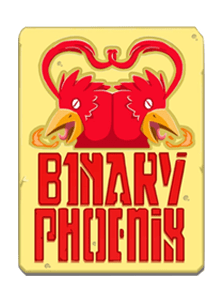 Raf has done an excellent job and has exceeded our expectations by far. He designed the sounds for our game and now it feels so much unique and polished. The communication was perfect and fast. We will work together in the future for sure!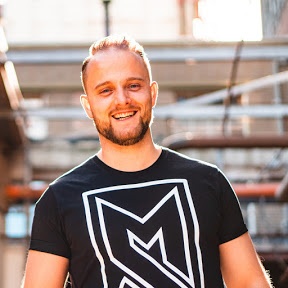 Working with Rafal is a joy. He works in a structured and clear flow using sophisticated sounds to achieve the best possible results. I can definitely recommend him!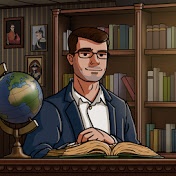 Rafal provided me with high-quality versatile sound effects for my educational Youtube videos. He's my new go-to for any new sound effects and ambient noises.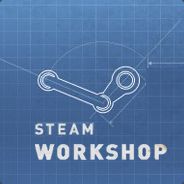 An absolute pleasure to work with, friendly, professional and enthusiastic about the projects you bring him. I have worked with Raf for several jobs now, and have been pleased with them all. Already planning to continue the collaboration on future projects! Working with Raf has been a great experience, his quality and work ethics are what make his work unique. Always enthusiastic and ready to get on to any task we give him!