Unreal Engine 4 - Soul City
implementation | sound design | mixing
sound design | mixing | VO edit
sound design | mixing | VO edit
foley | sound design | mixing
sound design | mixing | VO edit
sound design | mixing | VO edit
sound design | mixing | VO edit
sound re-design | mixing | voice-over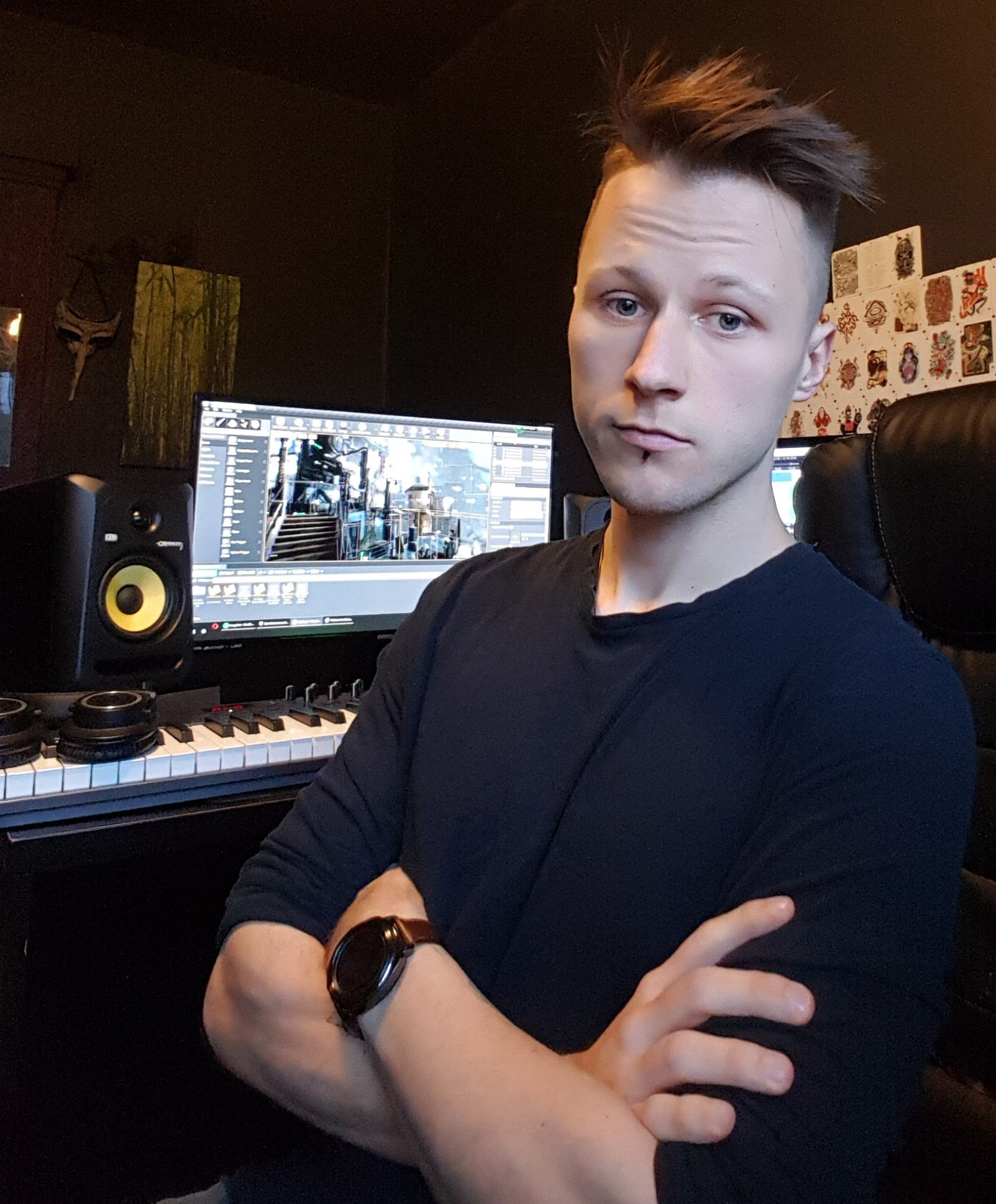 Rafal Ostropolski
Sound Designer
I am a Bachelor's degree graduate with years of experience designing audio for various media – flexible and open to new freelance projects and game studio job offers.
I love games, travel and making sure everything sounds awesome! Working with Raf has been a great experience, his quality and work ethics are what make his work unique. Always enthusiastic and ready to get on to any task we give him!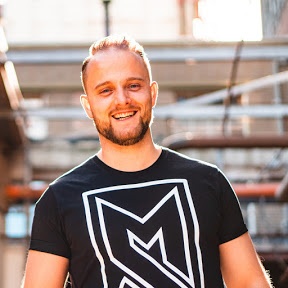 We have been working with Rafal for a long time and for good reason. My standard is very high and with every collaboration, he manages to surprise me. Professional and fast communication, high quality, and solid advice. That's why I can heartily recommend him to anyone who needs any help involving audio.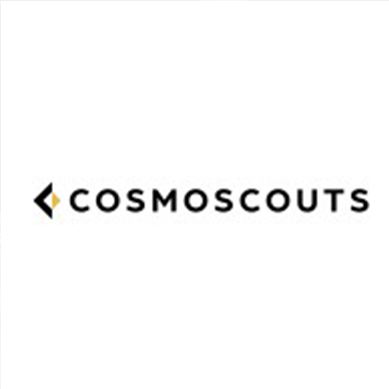 I highly recommend working with Rafal. He is a professional and skilled Sound Designer. The quality of his services is at the highest level. Most importantly, he is a very communicative person who can find a solution to any problem.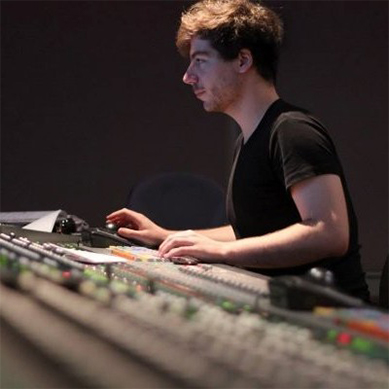 I had the pleasure of working with Rafal on one of Enemy Of The State marketing materials.
He provided ready for mixing stage, and top-notch sound effects edit/sound design, broken down according to our specs. He took feedback in a professional manner, and he was perfectly on time. On top of that Rafal is a very cool and easygoing guy, so the collaboration was perfect and smooth!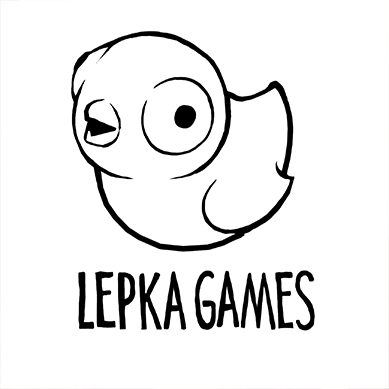 We needed a pretty unique sound for our game, and Raf helped us get the SFX we wanted by collaborating to achieve the desired result!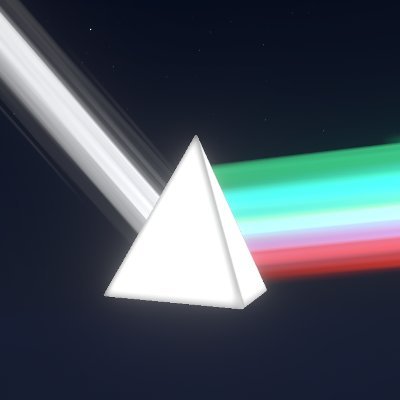 It was a pleasure working with Rafal on Discolored 2. The SFX he made fit really well with the game, communication was excellent throughout, and he was very professional with any revisions I asked for. I highly recommend Rafal for any SFX needs!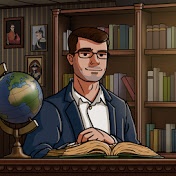 Rafal provided me with high-quality versatile sound effects for my educational Youtube videos. He's my new go-to for any new sound effects and ambient noises.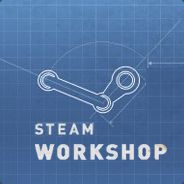 An absolute pleasure to work with, friendly, professional and enthusiastic about the projects you bring him. I have worked with Raf for several jobs now, and have been pleased with them all. Already planning to continue the collaboration on future projects!